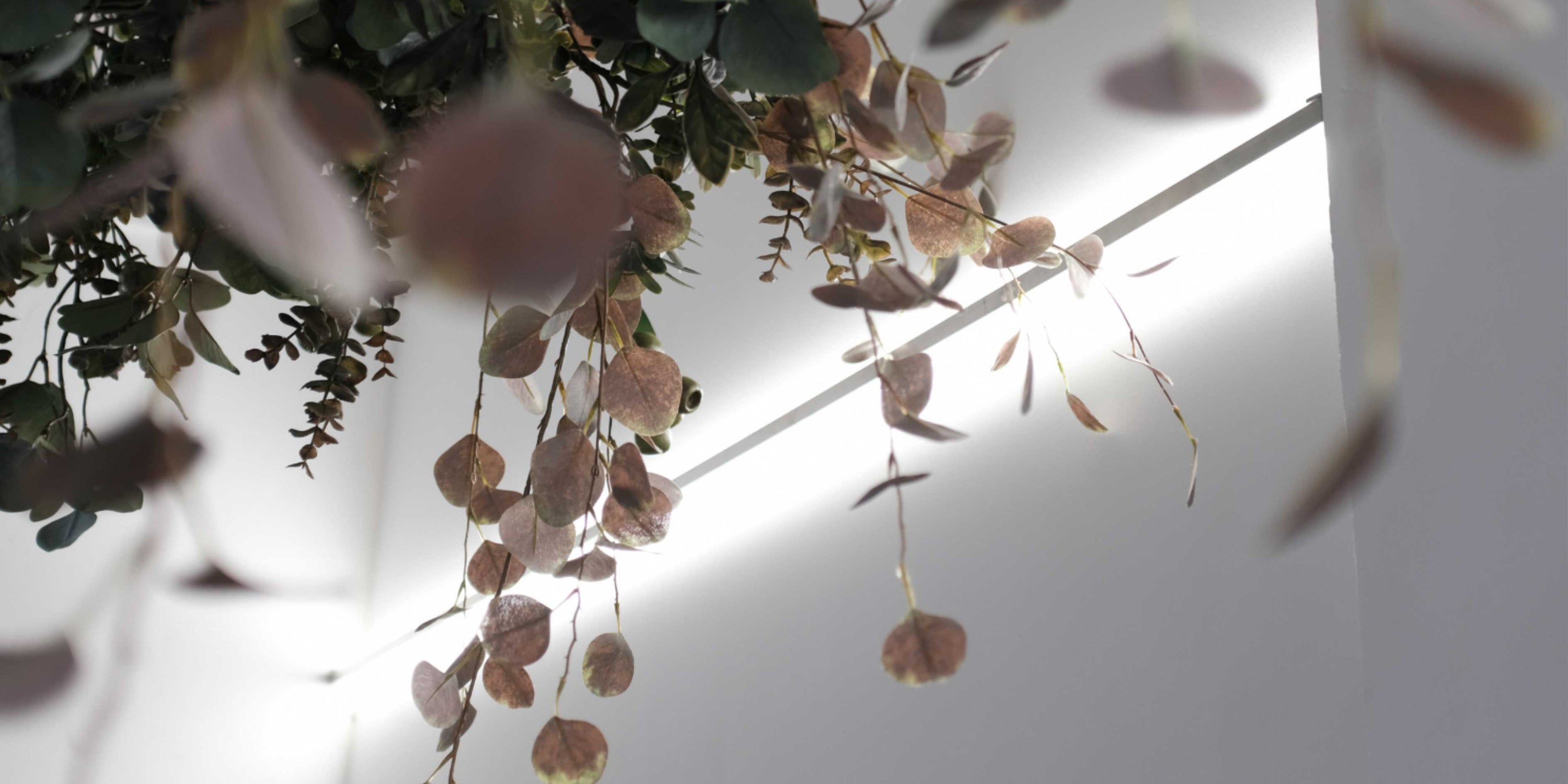 STATE OF THE ART TECHNOLOGY TO HELP YOU
Restore Health.
Accelerate Recovery.
Enhance Wellbeing.
CALL US TODAY!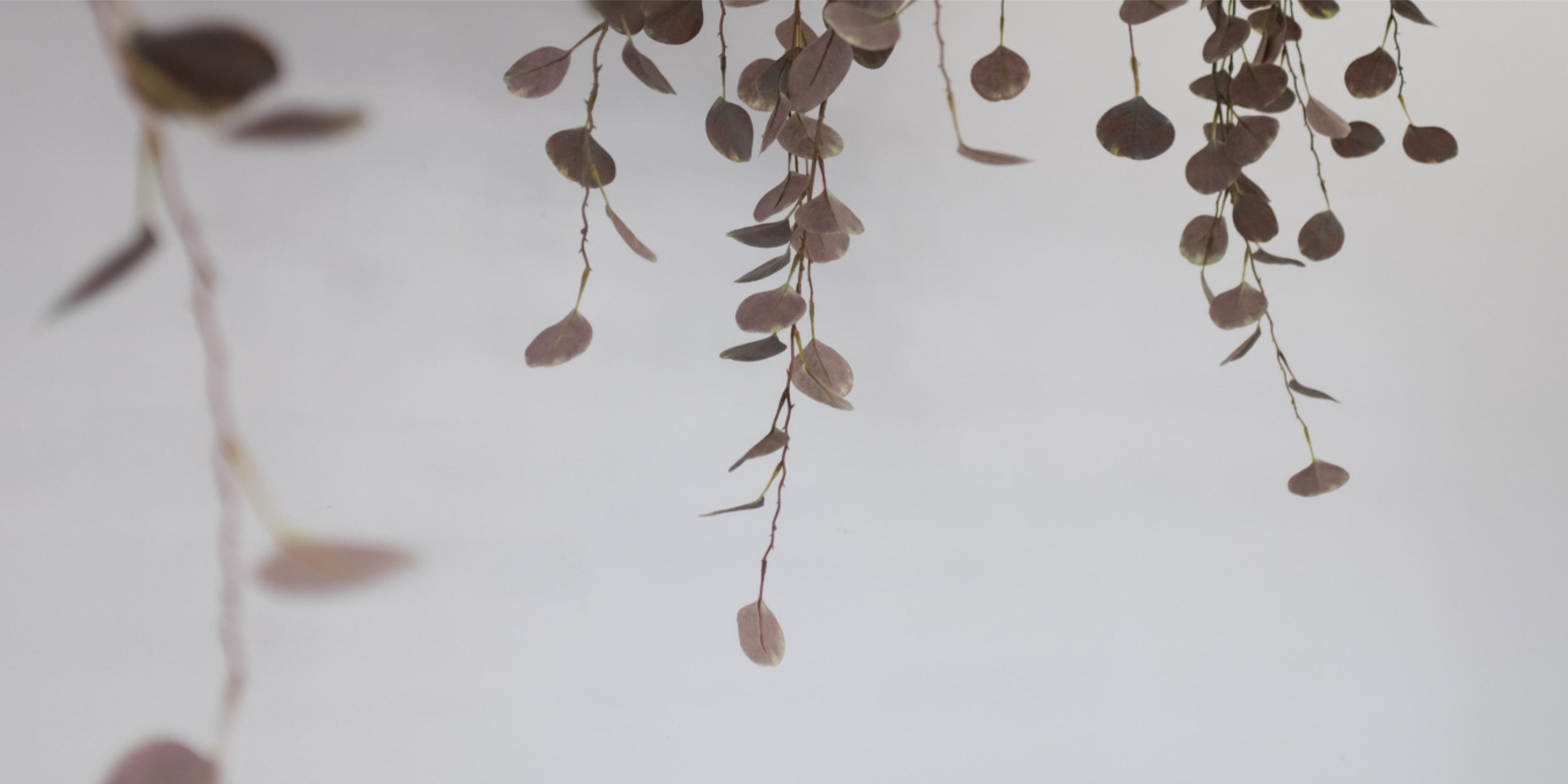 AGNES KARLL
A healthy person has a thousand wishes. A sick person only has one.
Treatments
Revitalize your mind and body at our Urban Wellness Retreat - the ultimate start to your longevity journey, find out more here.
Urban Wellness Space - Not Just Another Wellness Centre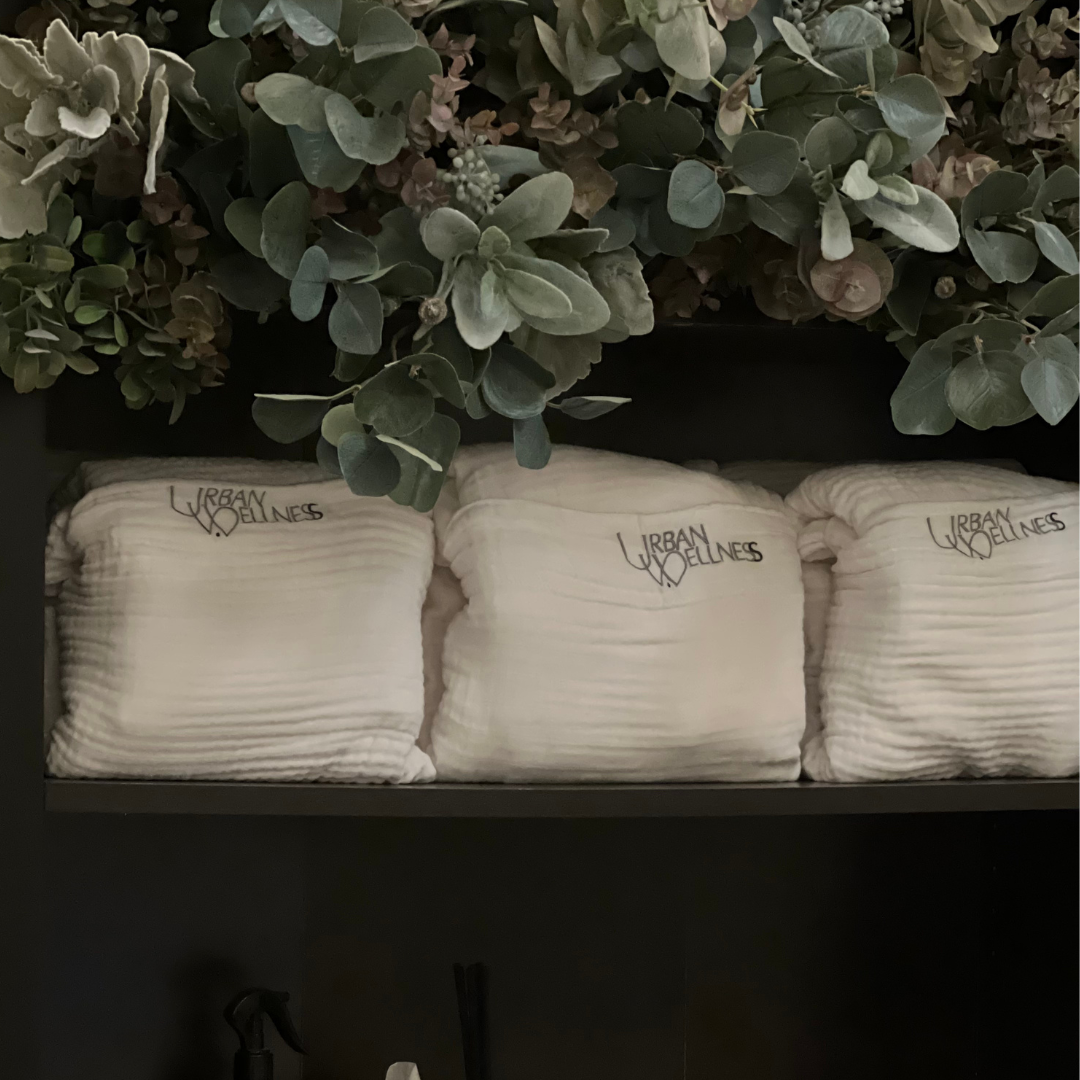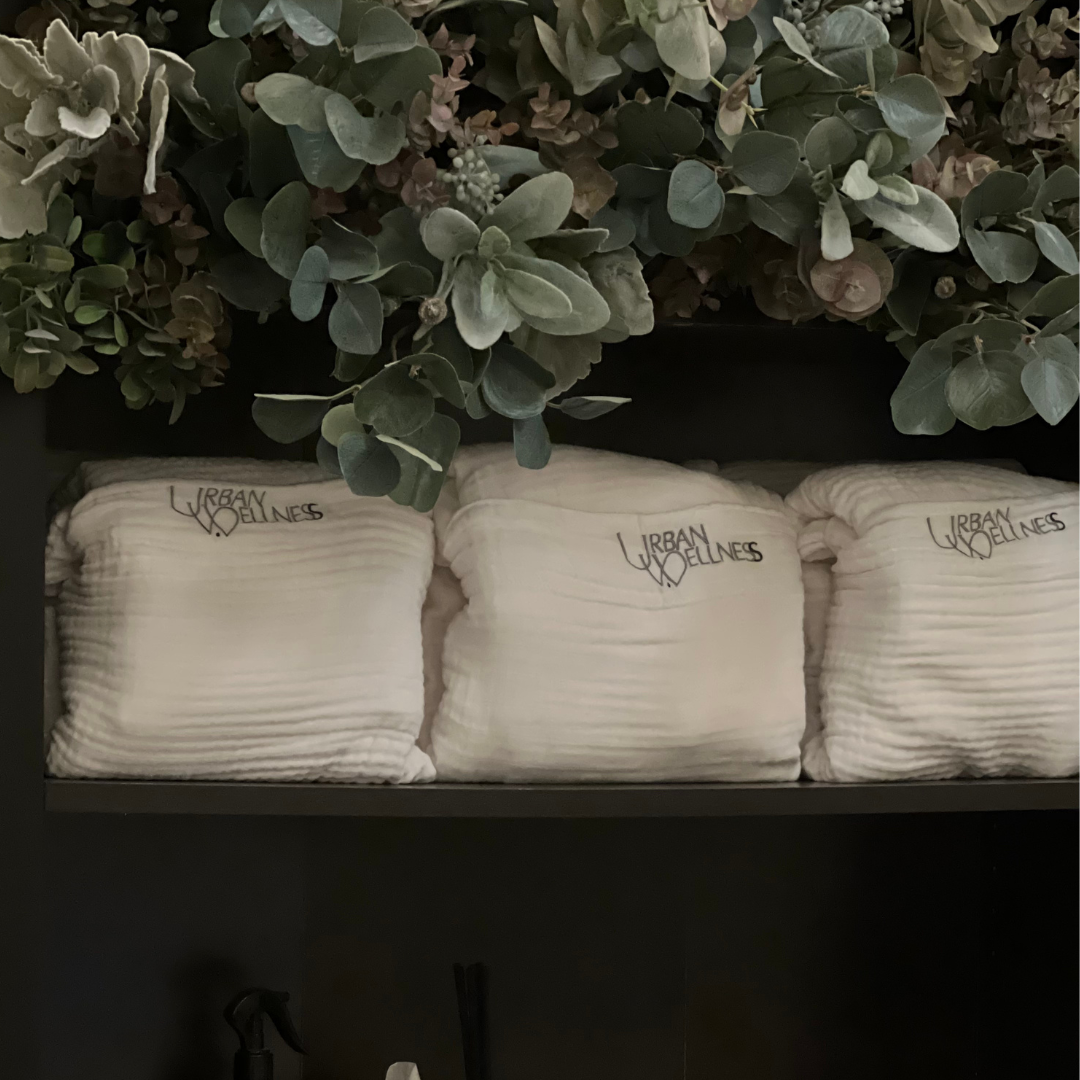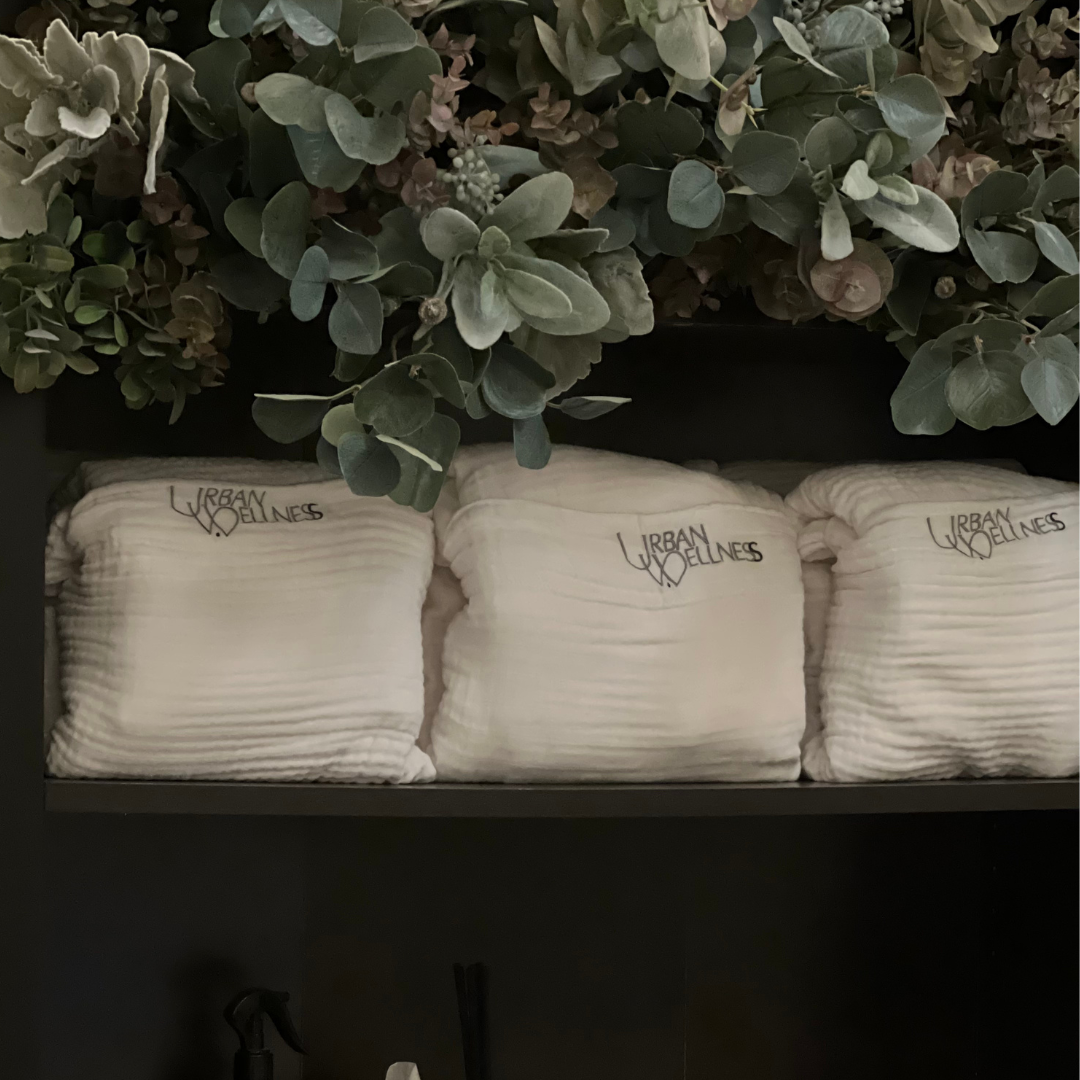 OUR COMMITMENT
At Urban Wellness Space we are committed to helping you achieve your health goals. We are here to help you look and feel your very best, whether that means turning back the clock on aging, relieving pain and inflammation, or simply feeling stronger and more energetic.
WHAT WE OFFER
At our health and wellness centre, we offer a wide range of natural health care treatments designed to help you find balance again. Our holistic health centre offers everything from Superhuman Protocol to Pulsed Electromagnetic Field Therapy (PEMF) to HyperMax Oxygen (EWOT) with Carol Bike. Our natural health centre also offers Red and Near-Infrared Light Therapy - all of which have been shown to reduce inflammation, relieve pain and stress, boost energy levels, and much more!
NEW TREATMENTS
Sauna and ice bath for the much-studied contrast of hot cold therapy in the areas of mental illness and sports recovery. Compression Therapy to help with cellulite, firming of sagging skin, varicose veins and stress relief. New spa component of massage and signature Corbin Rd skin care facials in addition to our wellbeing centre. 
We still have further room to expand and are researching other beneficial health solutions for the clinic.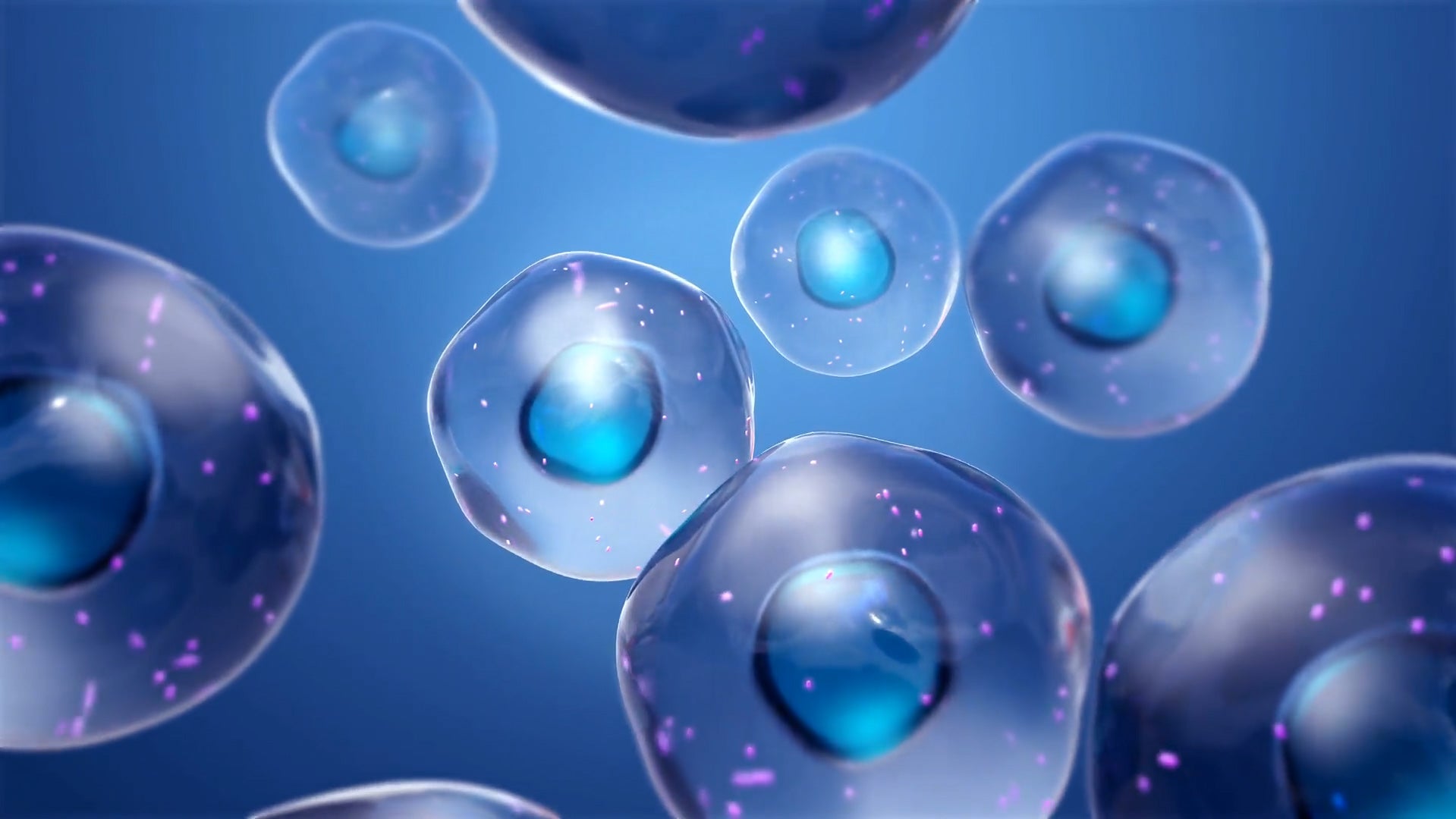 Urban Wellness Technology
Bodies are comprised of trillions of cells that convert nutrients and oxygen into energy and carry out specialised essential functions. If unable to fulfil this process, the cells lose charge, degenerate and oxidize.
It is commonly agreed that Oxidative stress is the underlying cause for illness, disease and aging.
Urban Wellness Space makes available proven technology to help recharge and improve health, to enable your body to do what it is designed to do, restore health, accelerate recovery and enhance your wellbeing
URBAN WELLNESS
What We Do
Activate your health to enable your body to self heal to help with.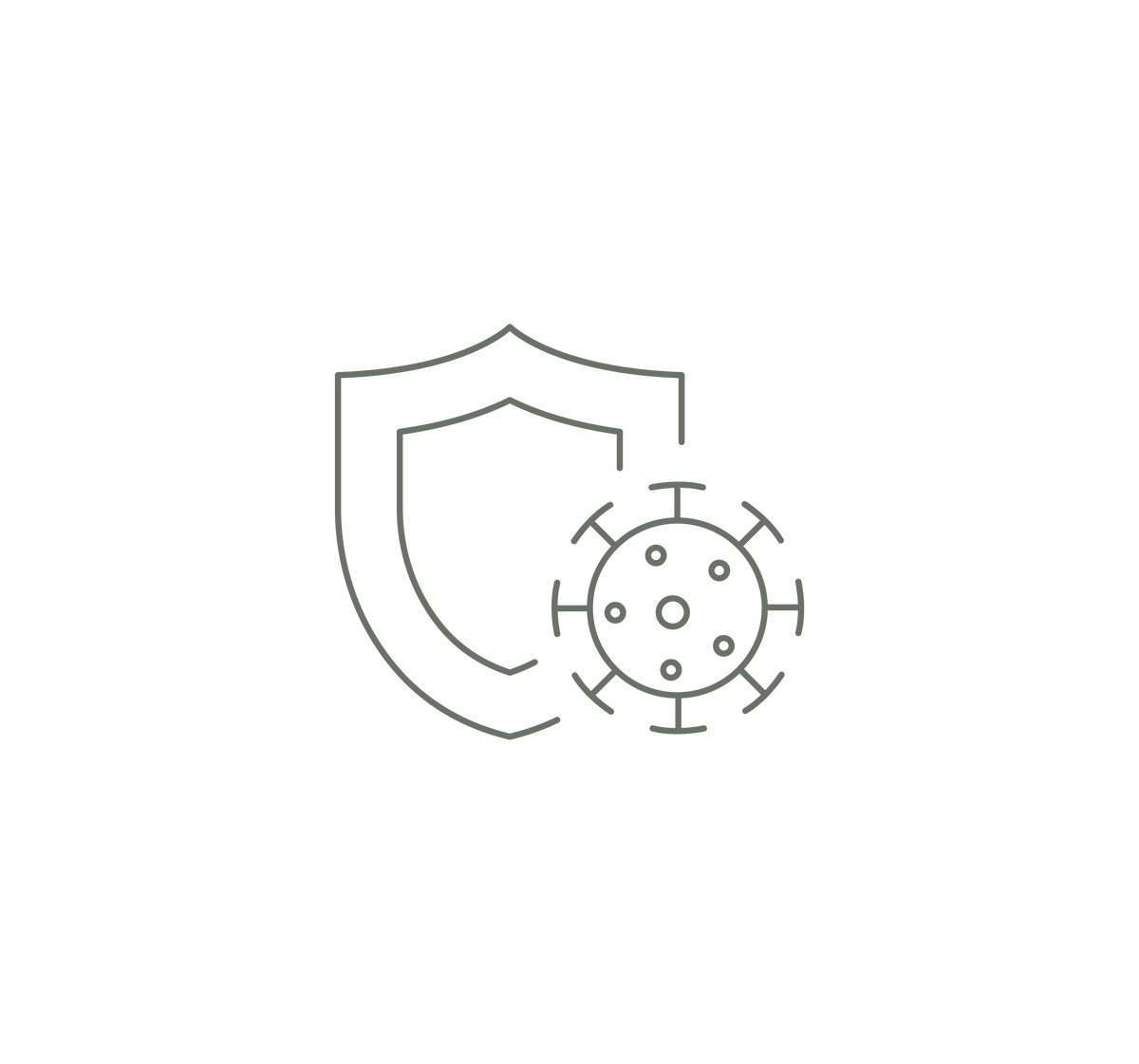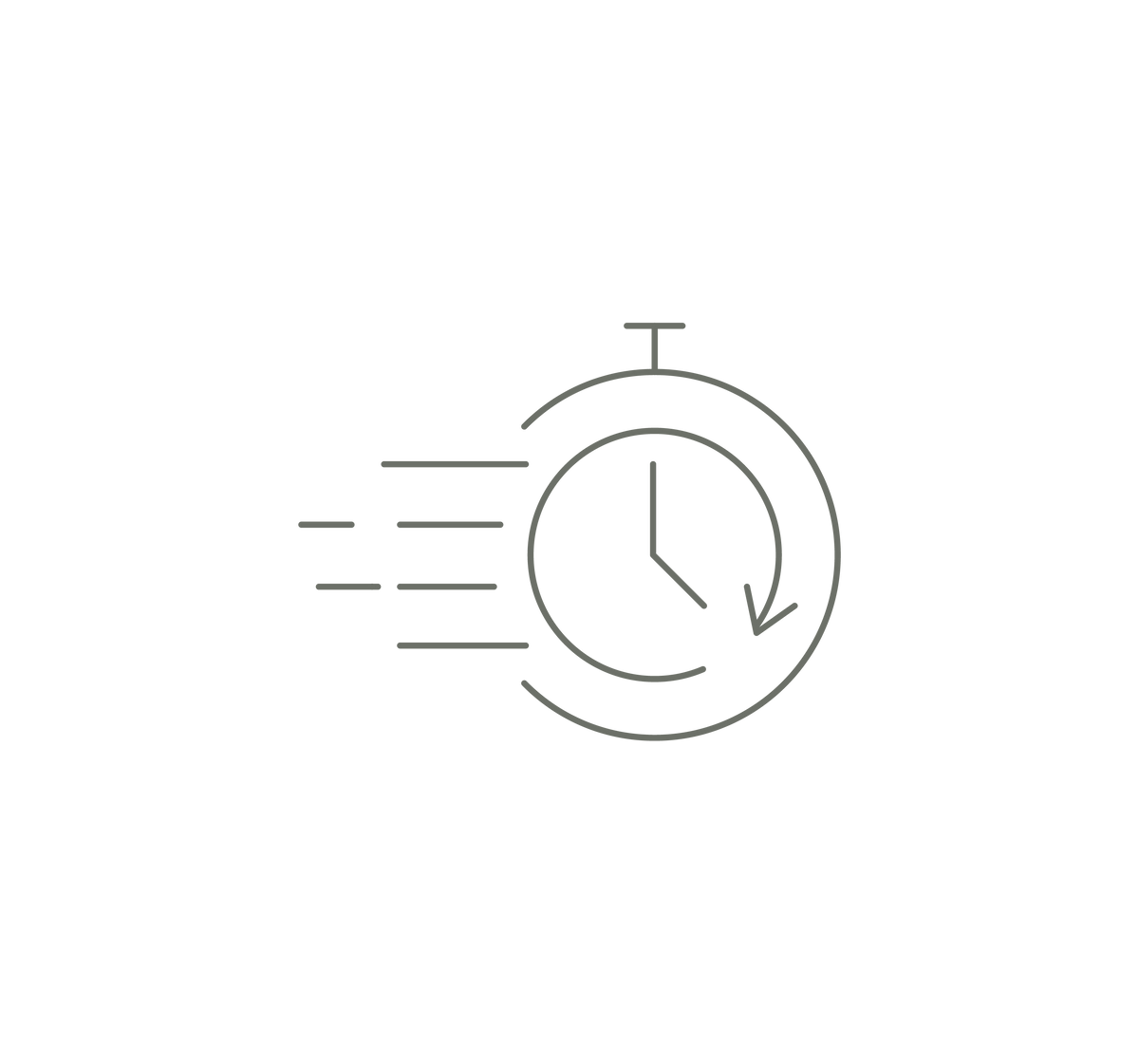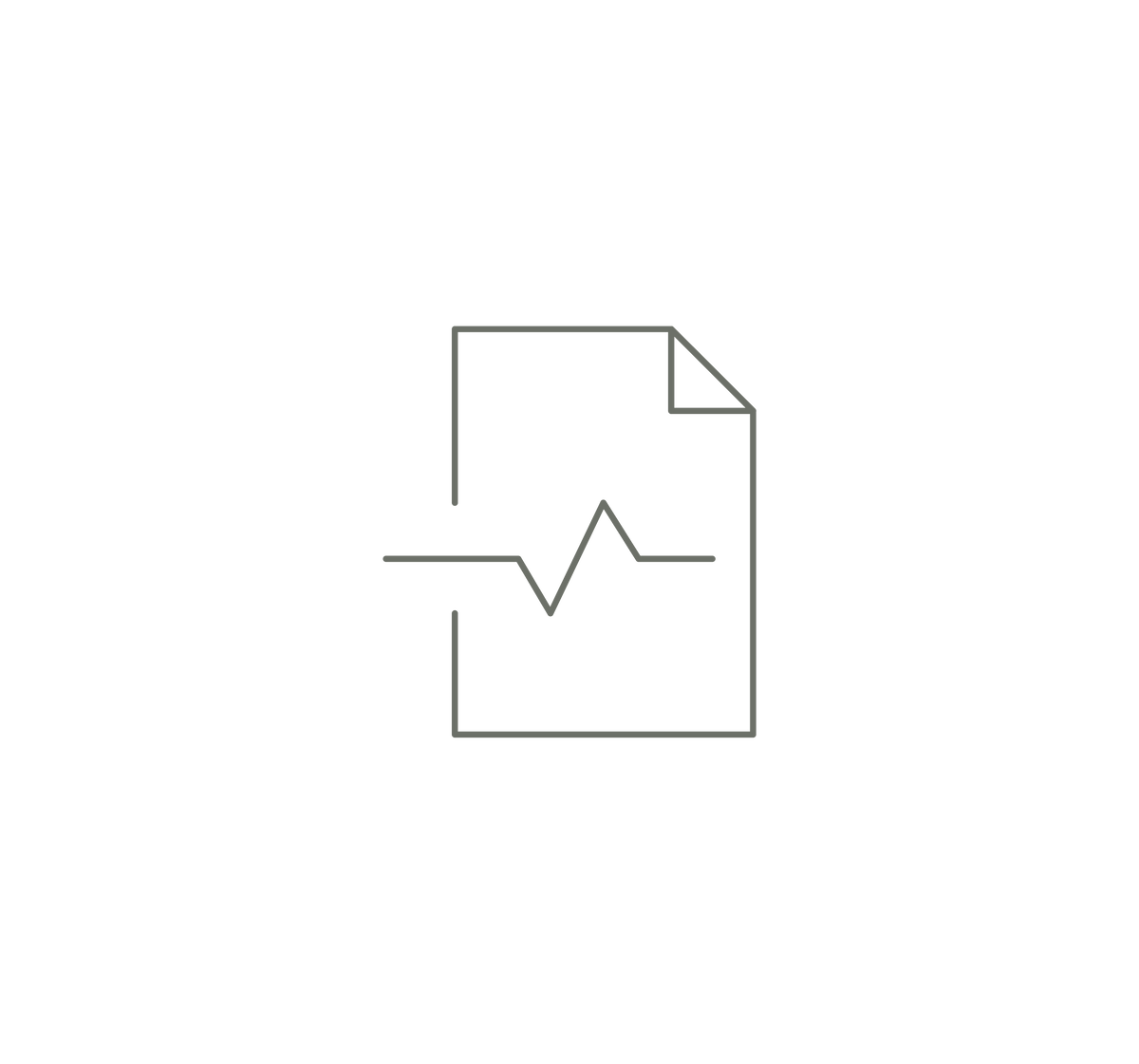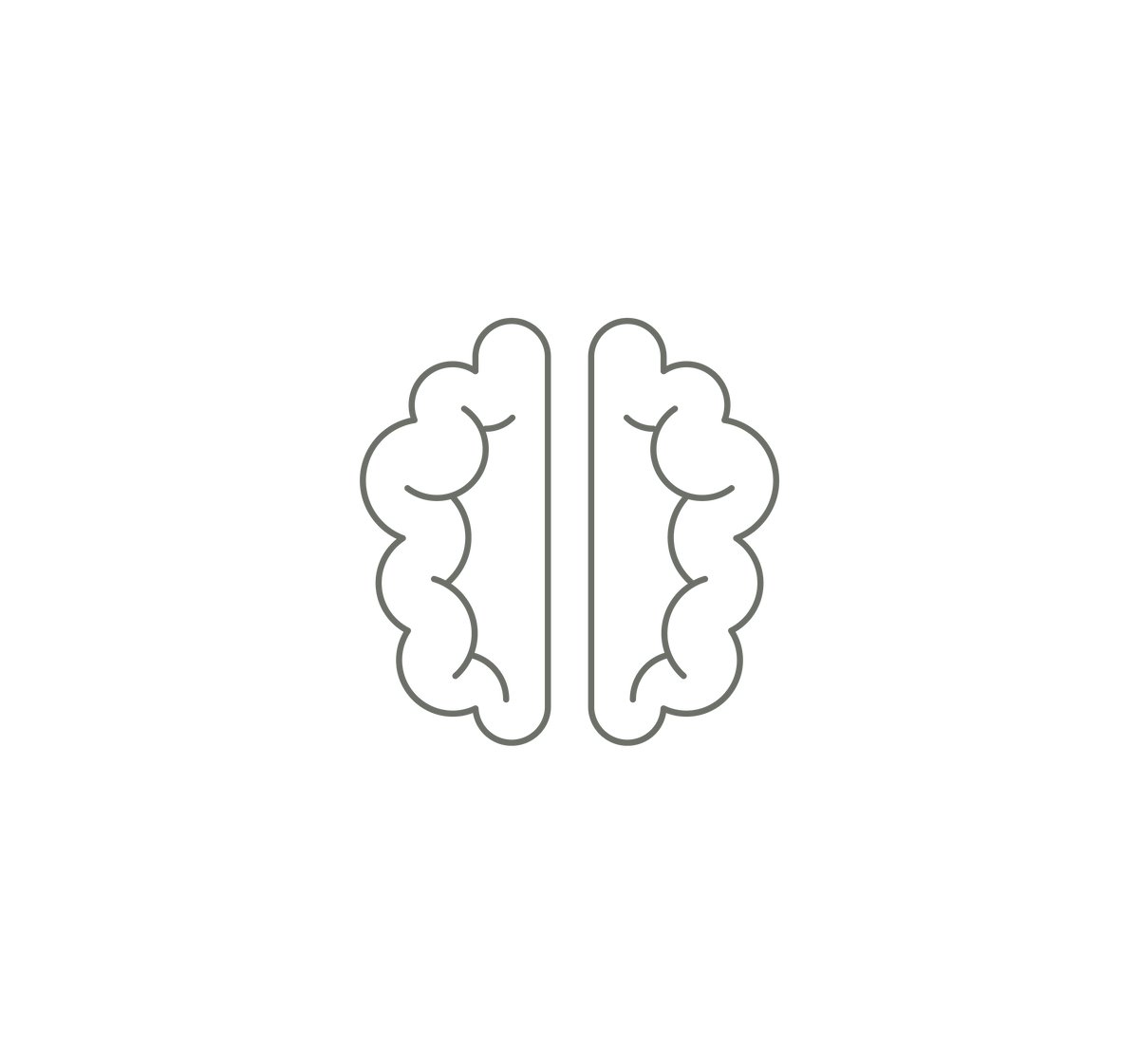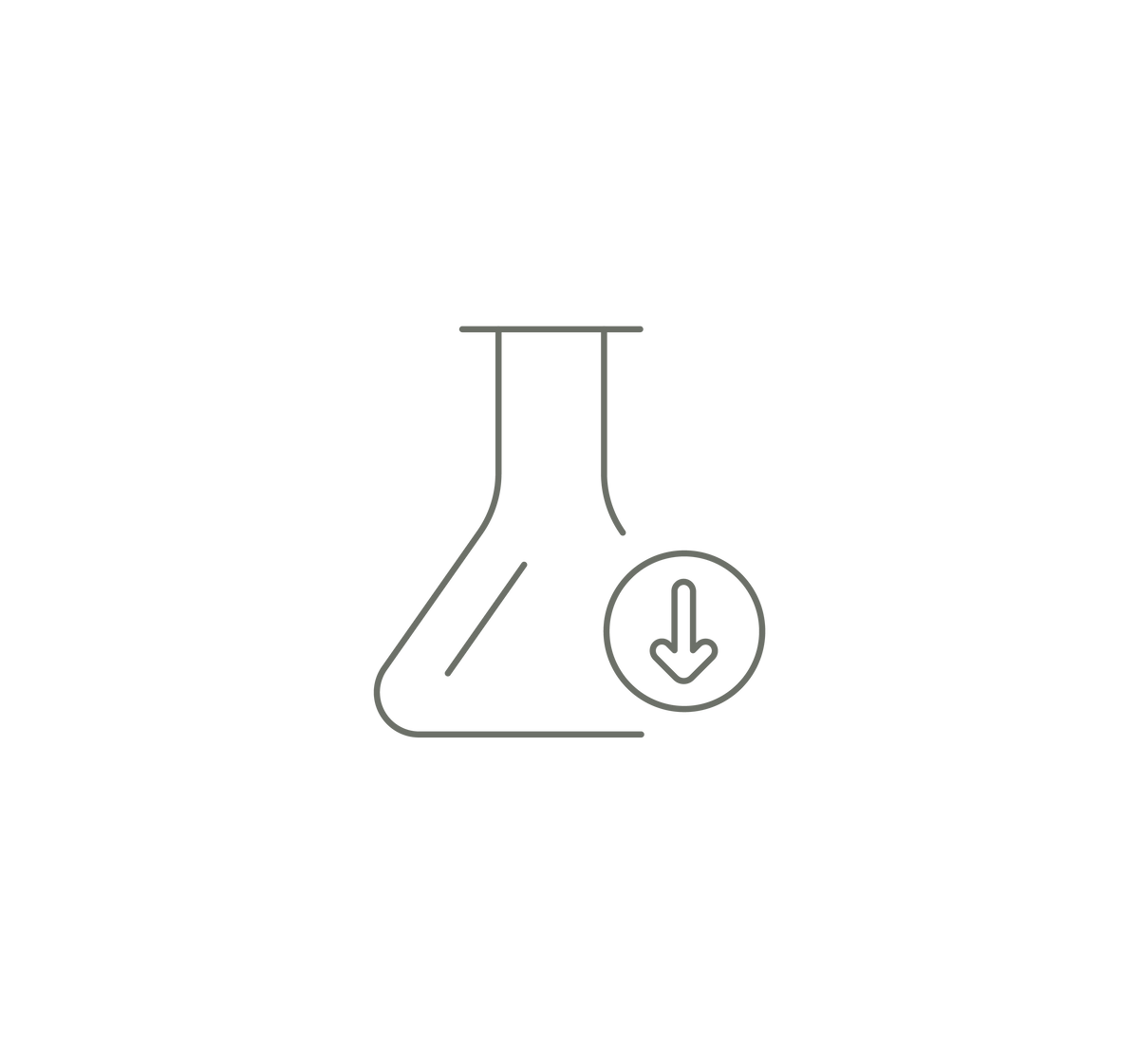 WORDS FROM YOU
TESTIMONIALS
" I noticed a significant difference in my sleep cycle and energy! Being able to fall asleep faster and without interruptions and wake up more easily and more energised "
I'm 85 years young and have used the PEMF at least once but often twice a day for a few months now, I've reduced my pain medication significantly for my back, my eye pressures are down and I'm waiting to get test results from my Dr to see if I can reduce other medications. It could be a coincidence but the fact I feel 100% better all round is not.
Follow us on Instagram
Restoring health, accelerating recovery & enhancing wellbeing.
Biohacking treatments
Restore. Recover. Enhance.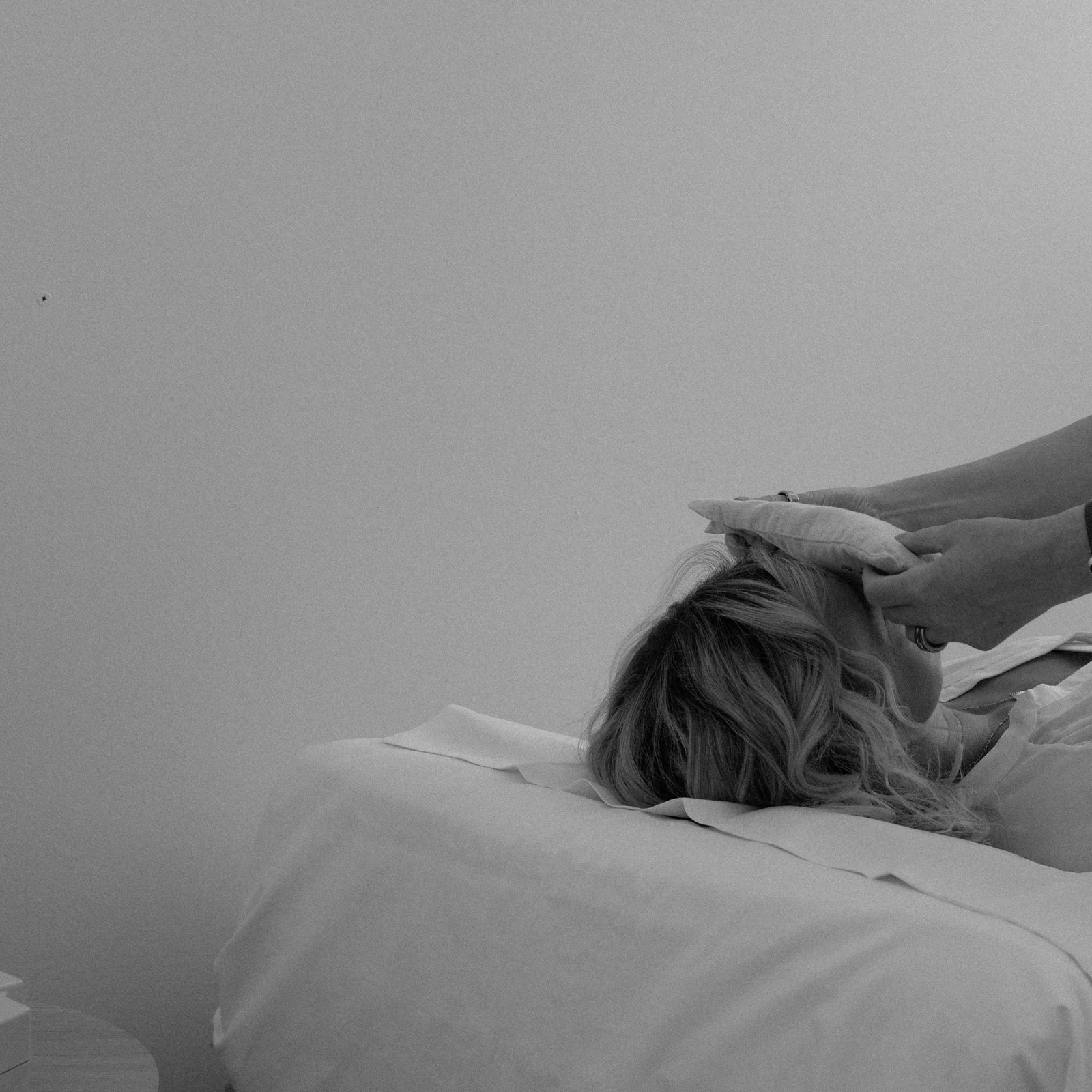 Where do I start?
Urban Wellness is for just about everyone including the young and old looking to support wellness and recovery, to high-performance athletes wanting to assist conditioning and repair. To understand what treatments are right for you, fill in our intake form and call us on +64 212488801 to book a personalised consultation.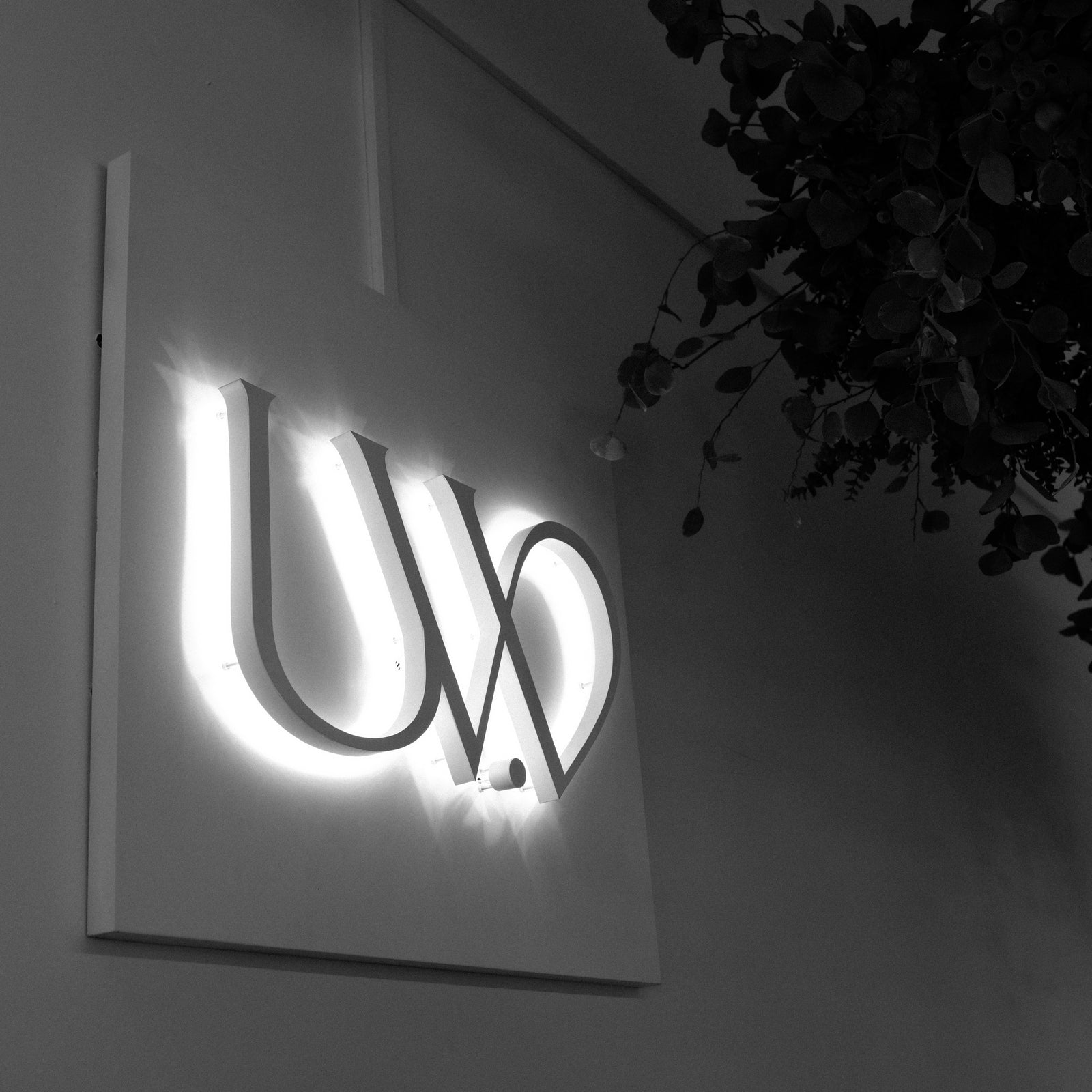 What We Do?
Using a combination of therapies including Pulsed Electromagnetic Field and Red Light Therapy, our treatments can help support immunity, reduce inflammation, accelerate recovery, support sleep, reverse aging, lose weight and much more.
For consultation, call us now!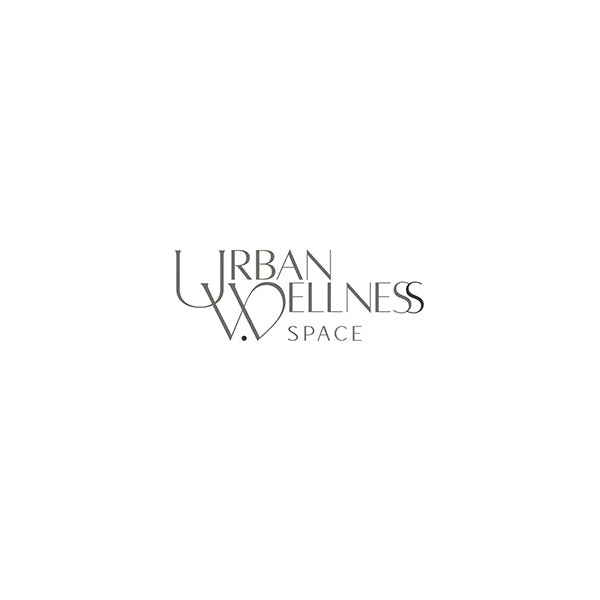 Welcome
At Urban Wellness we focus on the body's natural regeneration process. Our treatments and packages help support your body's ability to restore and recover, and enhance your wellbeing. We're passionate about innovative and proven treatments to rejuvenate the body and help you achieve lasting wellness.
For consultation, call us now!